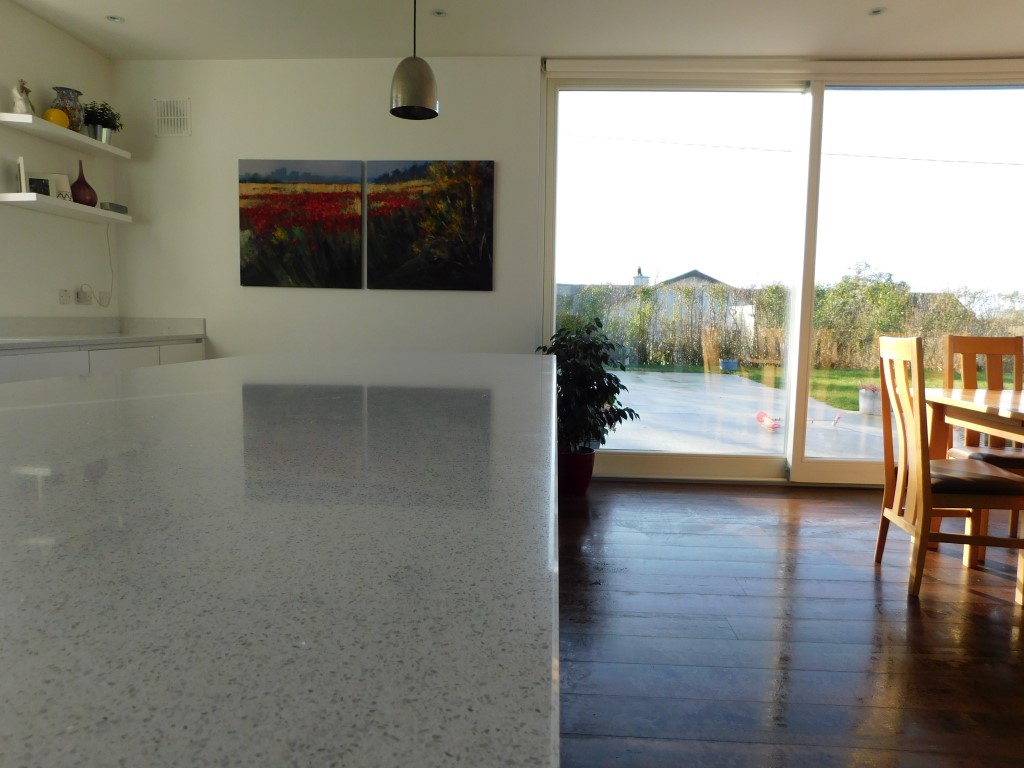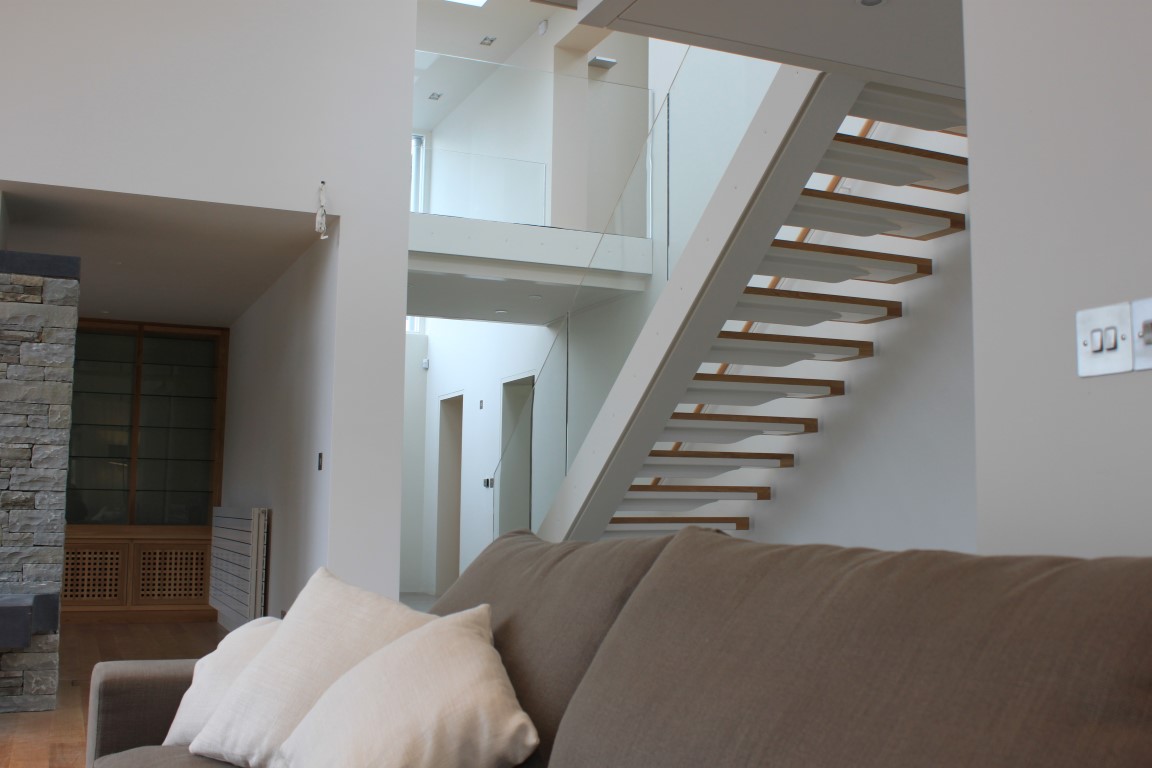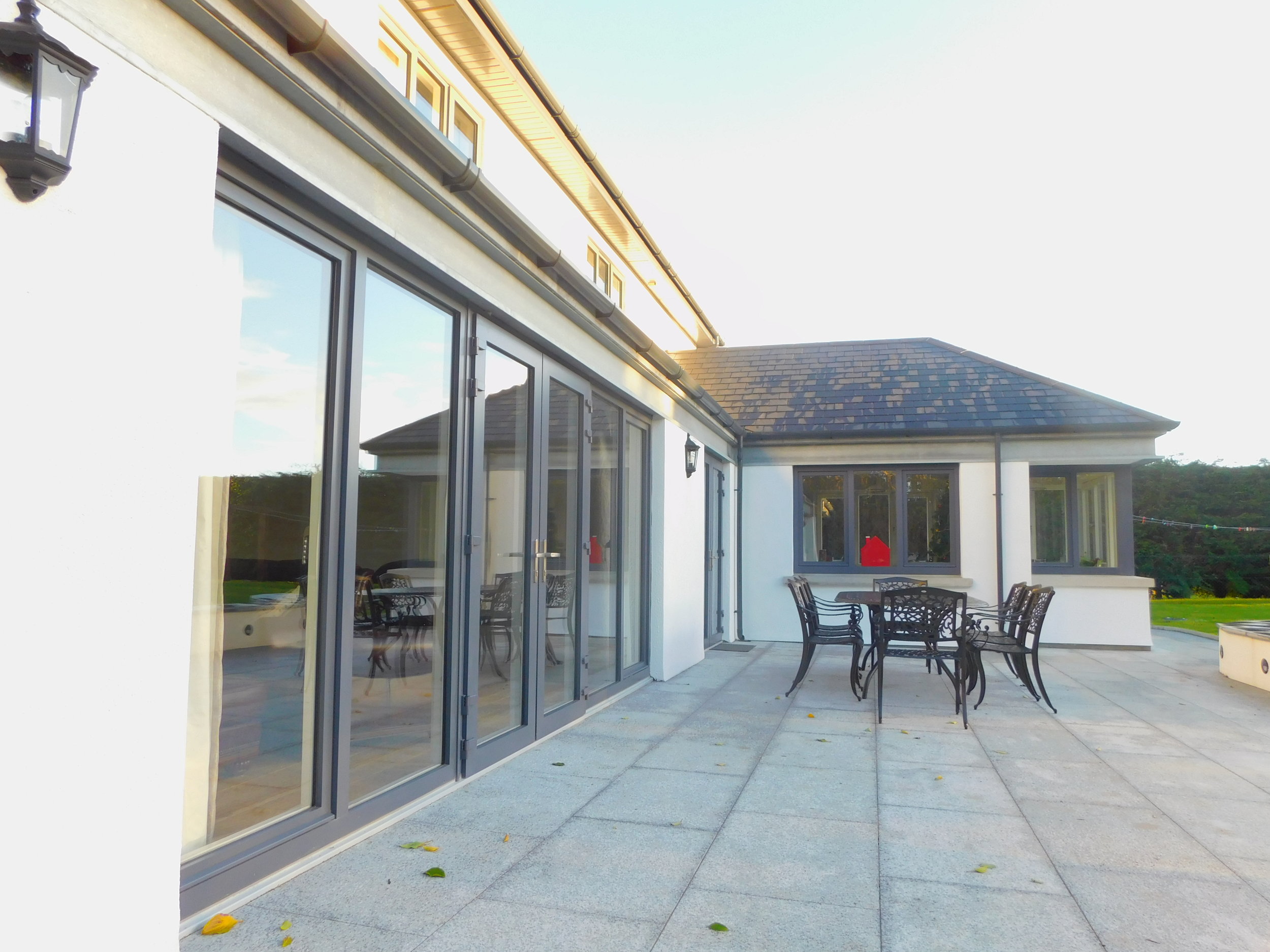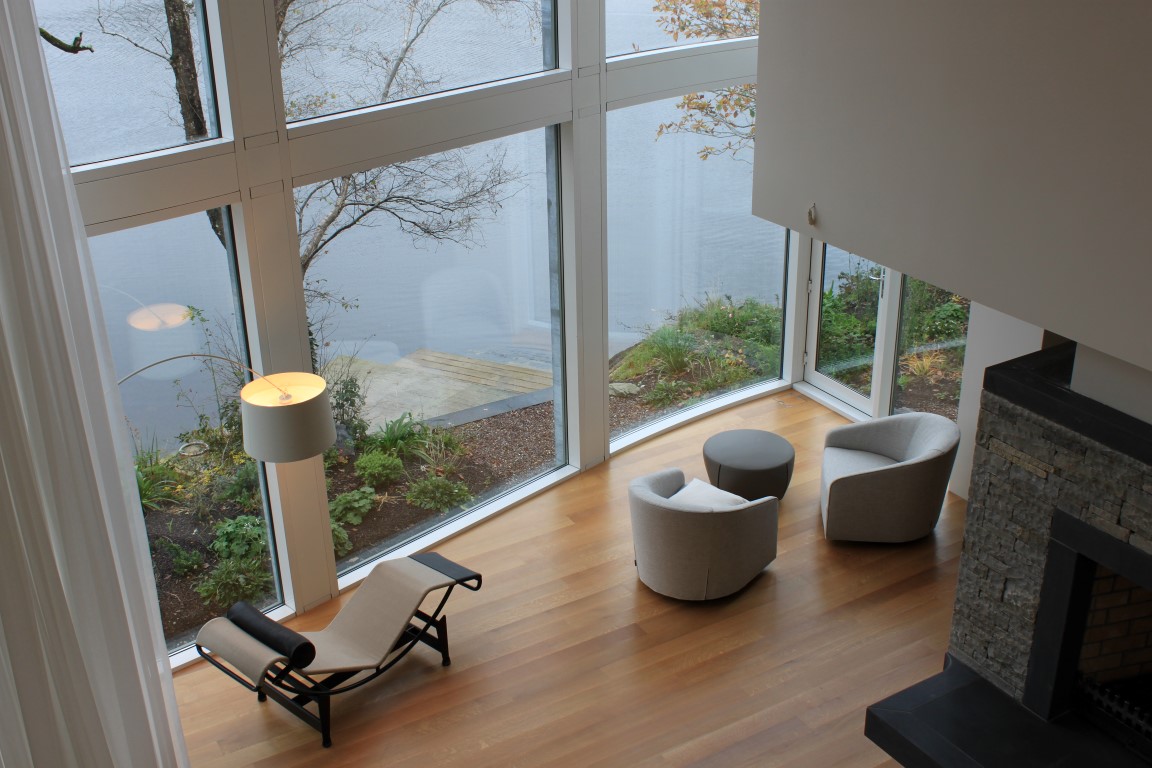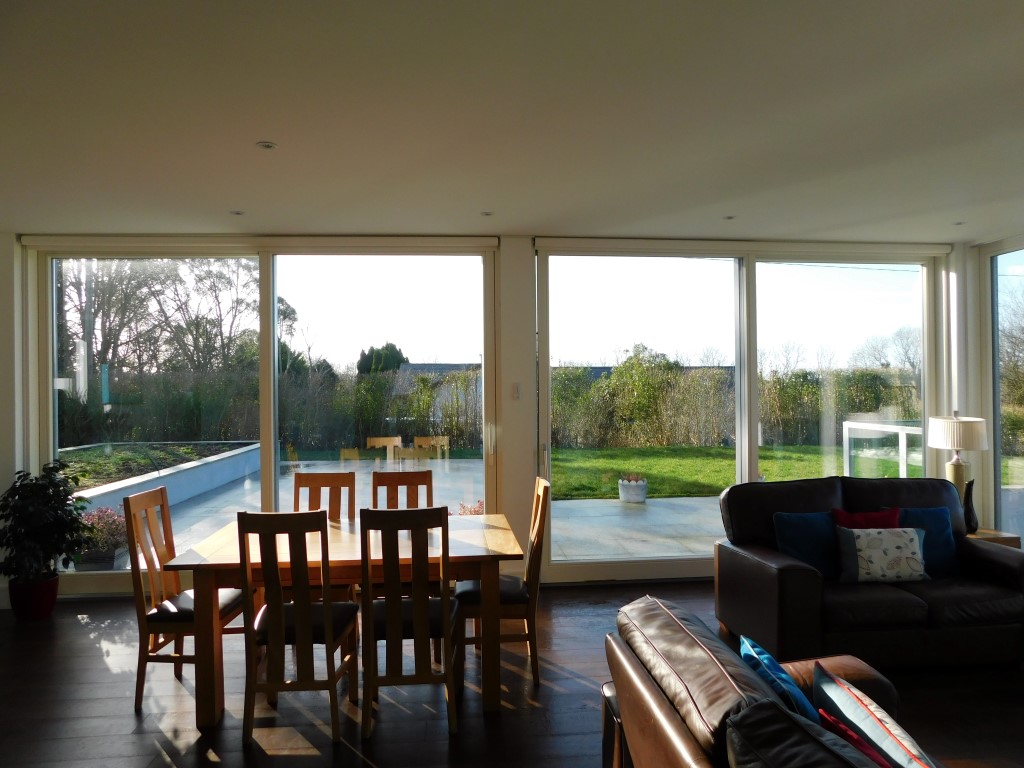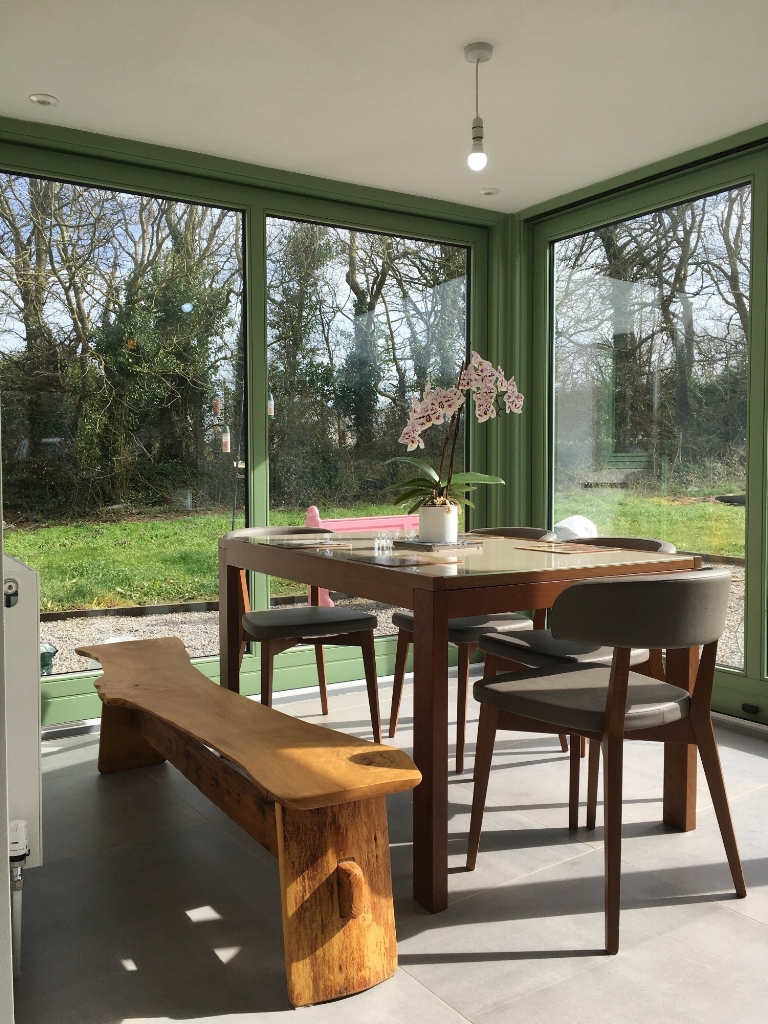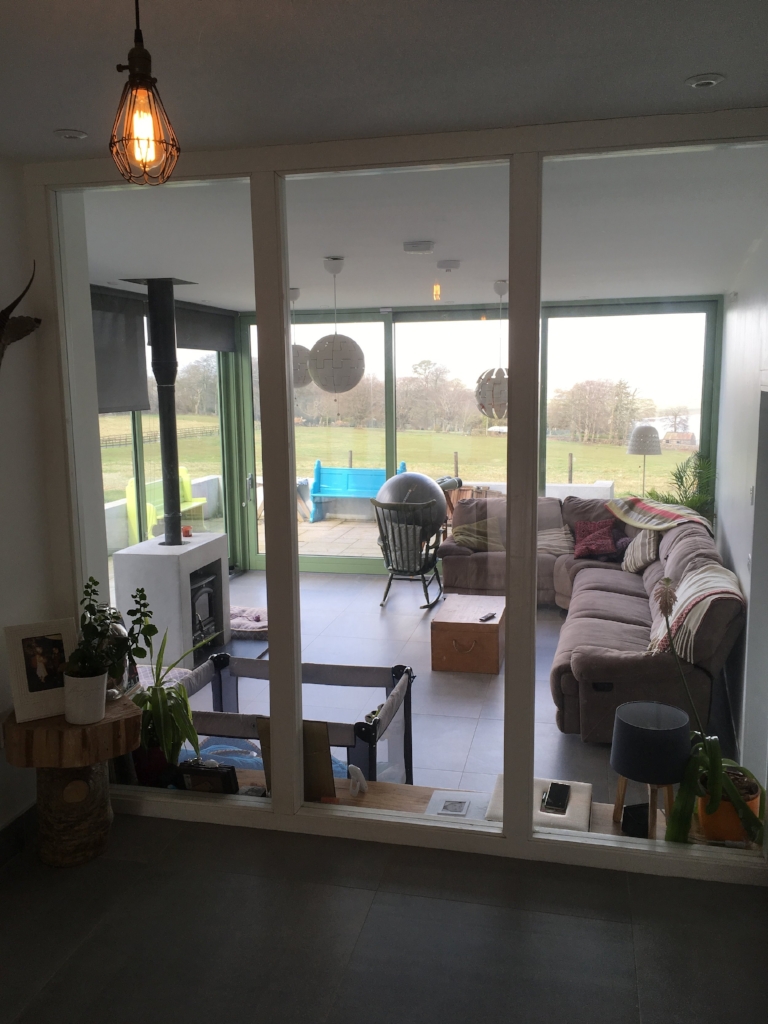 Wigham McGrath & Partners Ltd work locally, nationally and internationally providing architecture, interior design, master planning and project management services. We are a commercially aware practice committed to delivering outstanding design solutions that exceed the client's needs and requirements of our clients, that provide significant added value and that are socially and environmentally responsible. The practice was established in 2005.
Wigham McGrath & Partners Ltd has a long held reputation for excellence and is involved in a wide range of projects, principally in the areas of residential, commercial, conservation and leisure sectors.
Our collective knowledge, skills and experience allow us to continuously seek improvements in the design services we offer and to seek innovative solutions in line with our clients' expectations. We believe that it's all about you, the client, and making a project that is tailor made to your needs.
Wigham McGrath & Partners Ltd is registered with the Royal Institue of the Architects of Ireland (RIAI) & Chartered Institute of Architectural Technologists (CIAT)